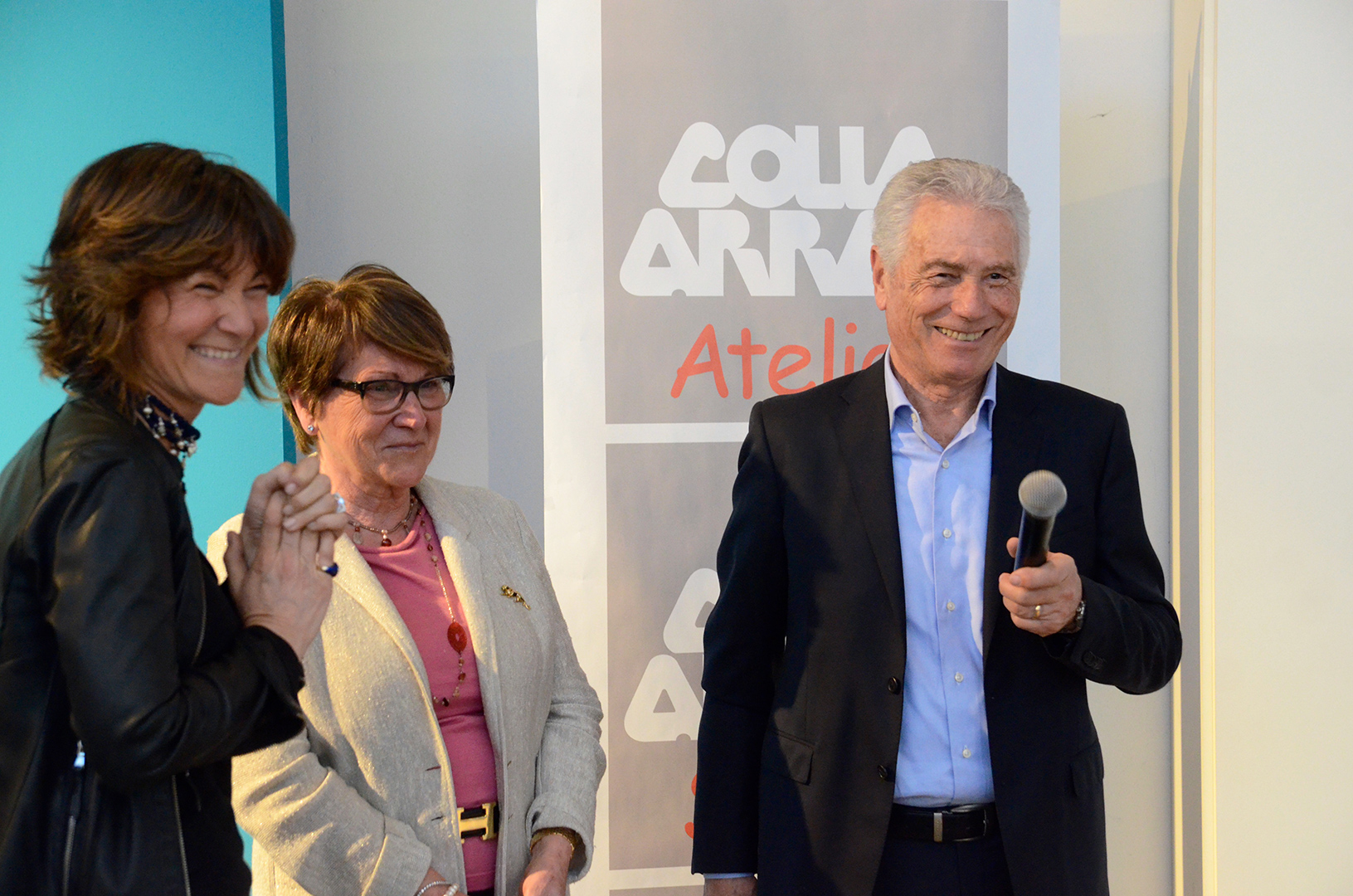 1965
Luigi and Vittoria Colla open the Colla Arredi showroom at San Giuliano Vecchio, which stands out for its modern style furnishings and top design brands.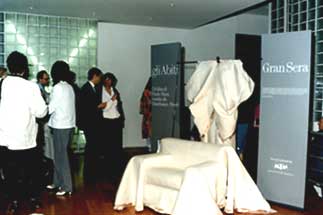 1982
Colla Arredi finds the Domus store in Alessandria, which alongside the historic site, continuing to propose furniture and trendy products, becoming the main landmark for the entire territory of Alessandria.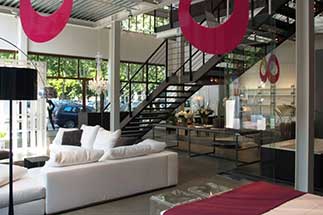 2006
Opens the showroom Colla Arredi in Alessandria, in Spalto Marengo. Cristina Colla, her daughter, architect, becomes the CEO of the company and gives Colla Arredi an international approach by designing furnishing projects abroad, promoting events and debates on project culture leading to Alexandria the most prominent representatives of Italian design.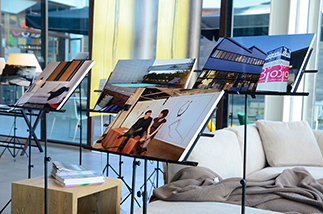 2015
Transformation and change. The company is transforming its activities in step with the times: the sale of products at the historical site of Colla Arredi Store in San Giuliano Vecchio; The design in the new space of Alessandria Cristina Colla Atelier; Boosting sales on web channels.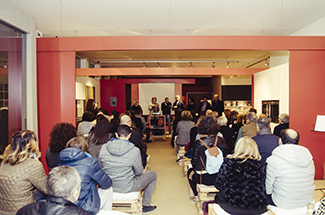 2017
Colla Arredi Store extends its sphere of activity, also becoming a reference point for cultural events ranging in the field of visual culture beyond living and interior design. It organizes training meetings for architects and professionals such as "Nuovi materiali ed effetti di luce per i progetti delle vostre case" and the event-show as "Alff-Off" at the first Alessandria Film Festival that involved film critics and artists National level and public institutions.