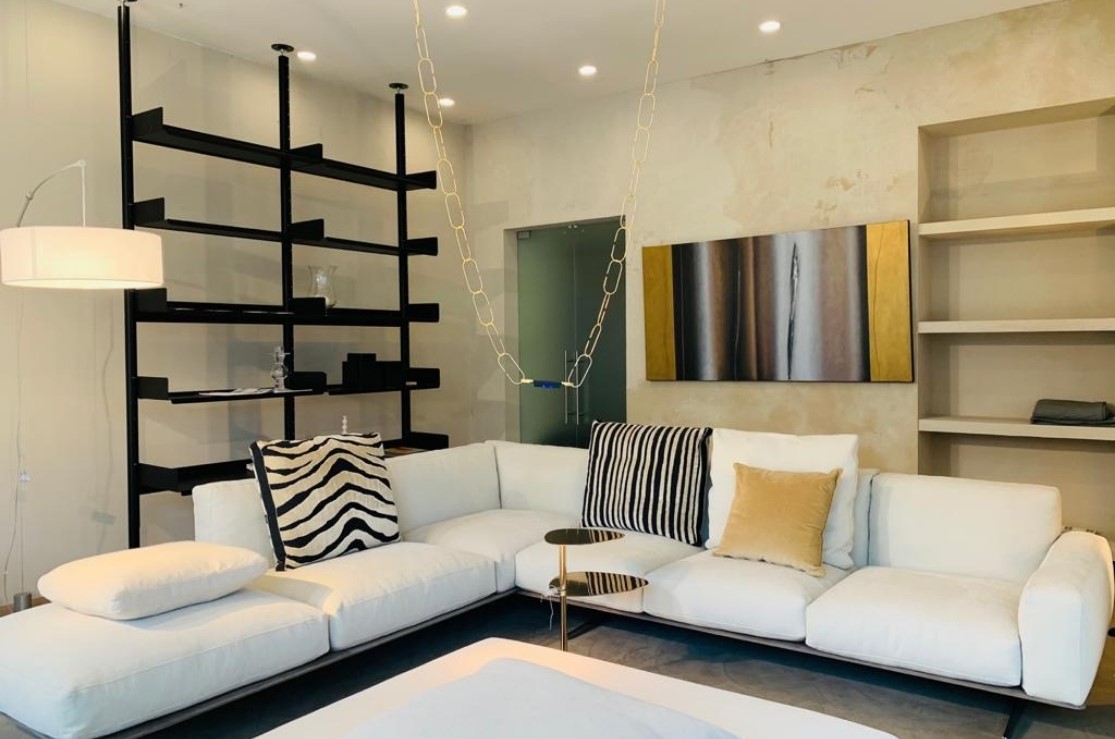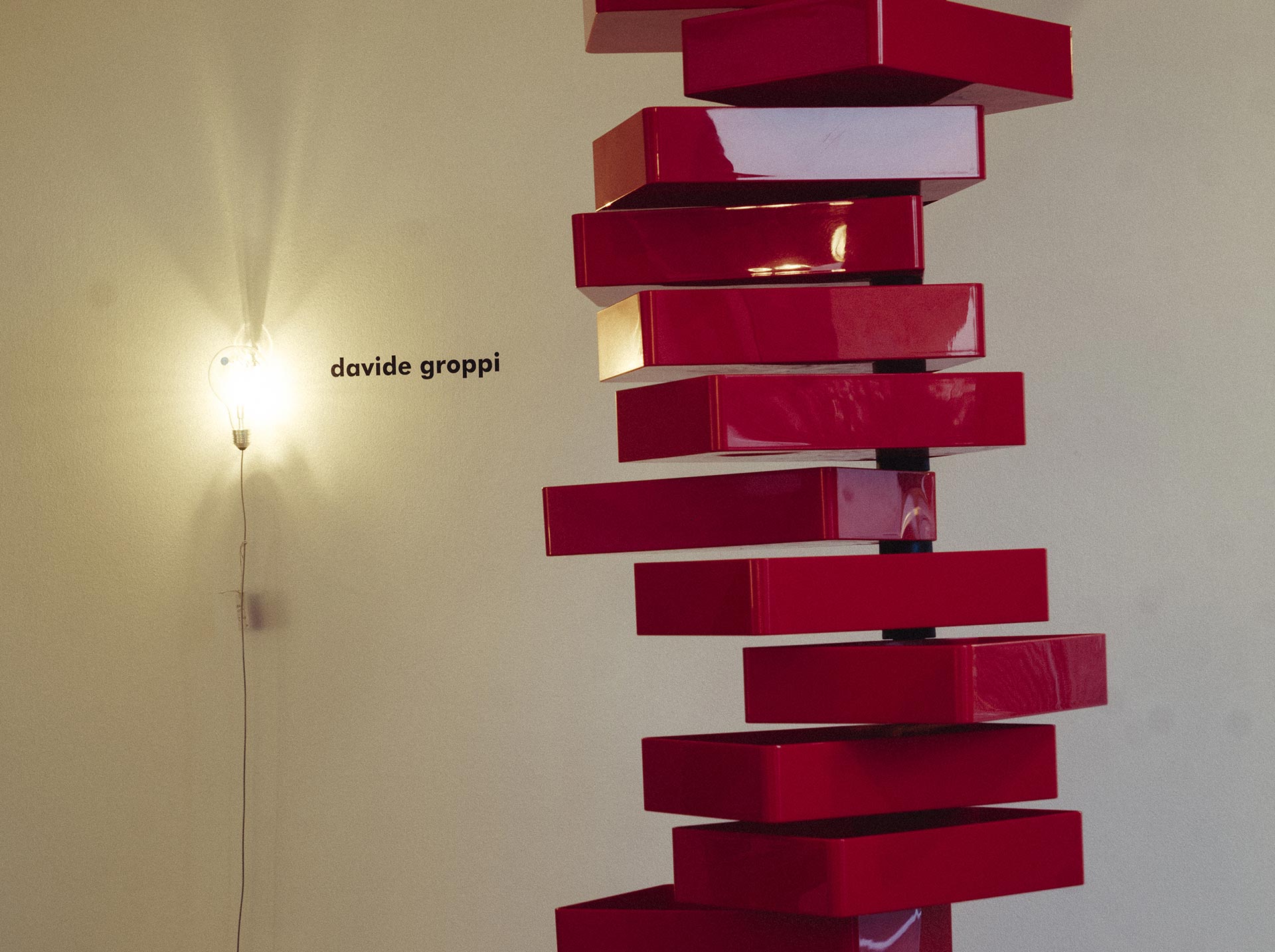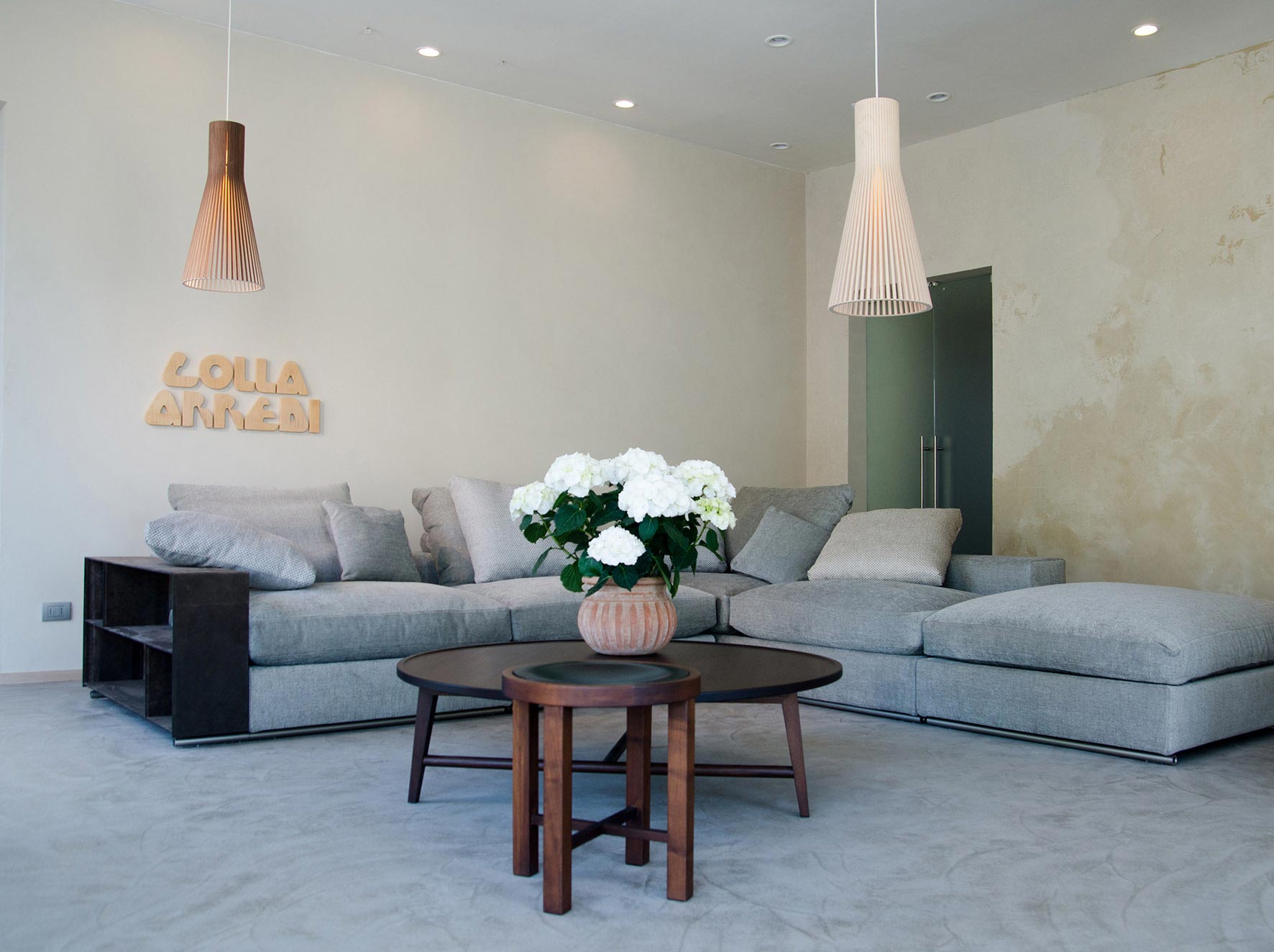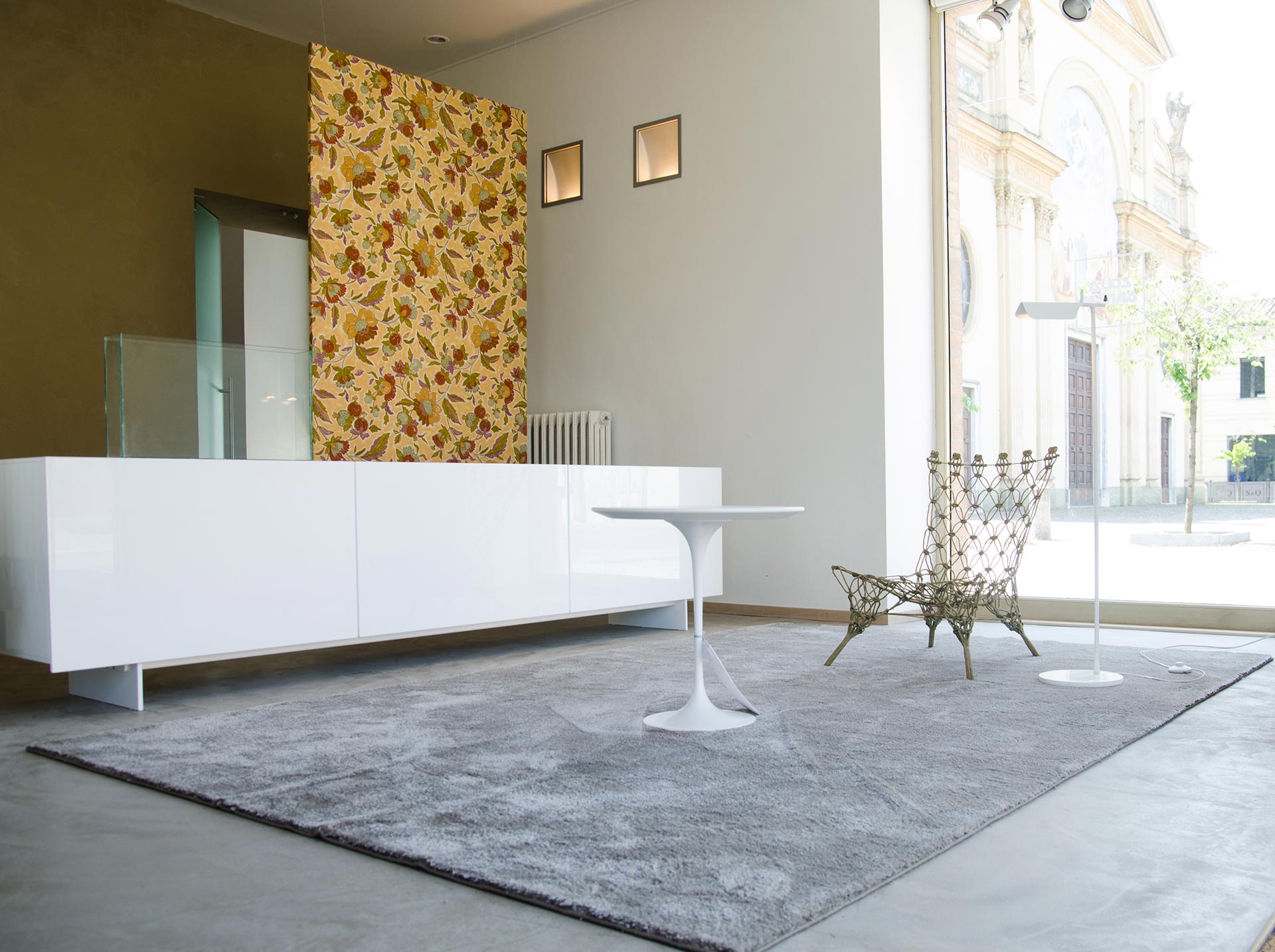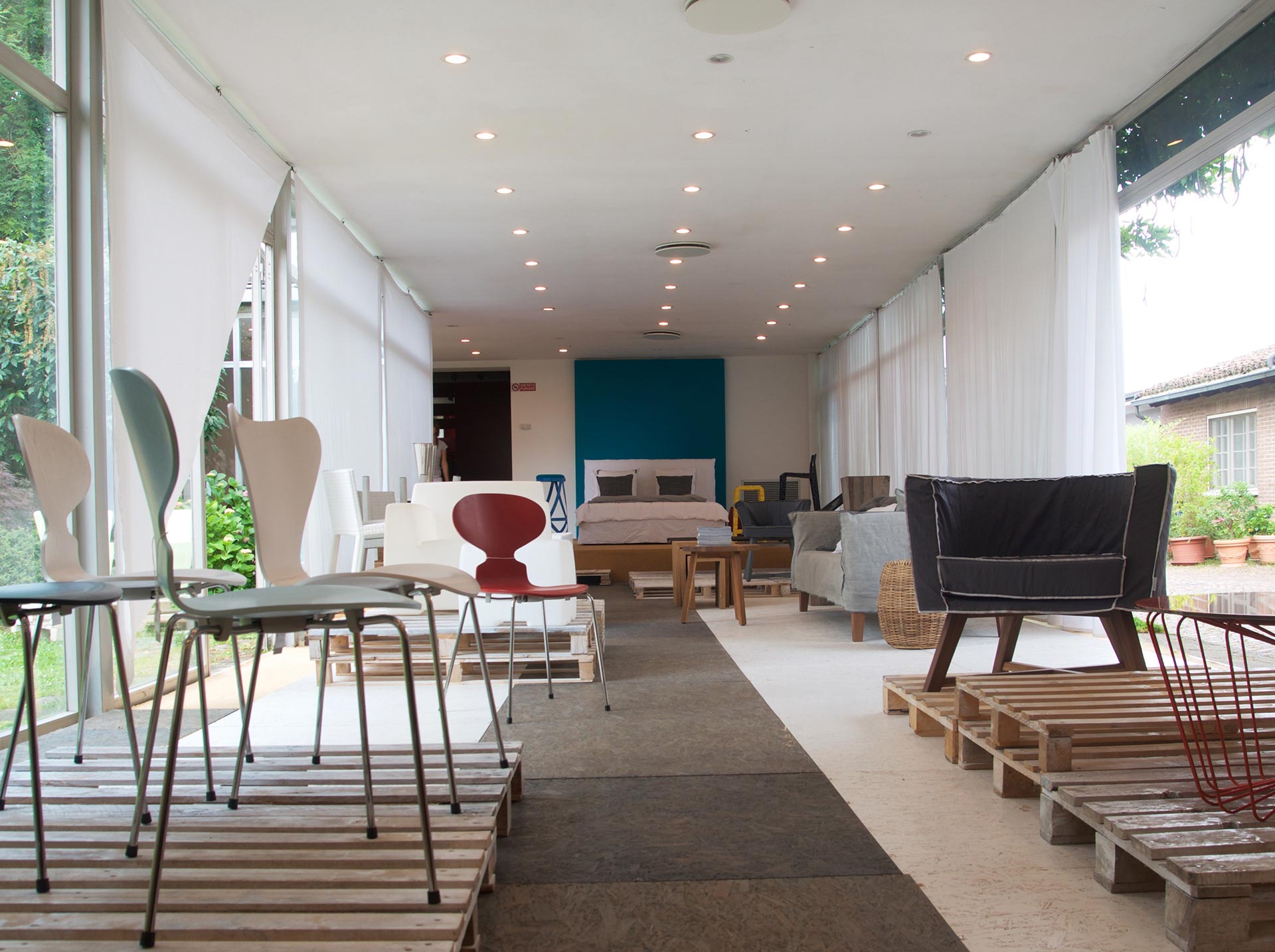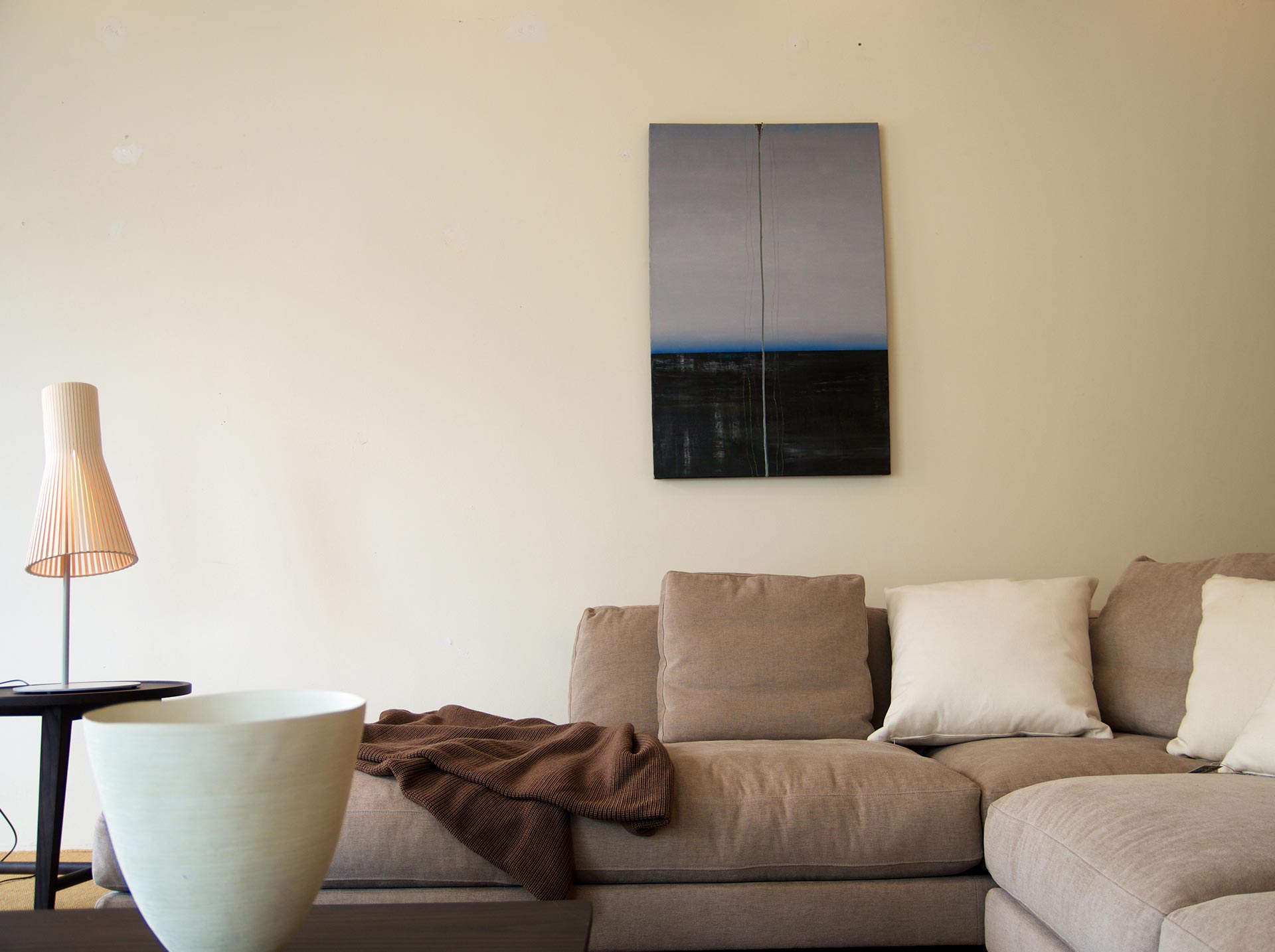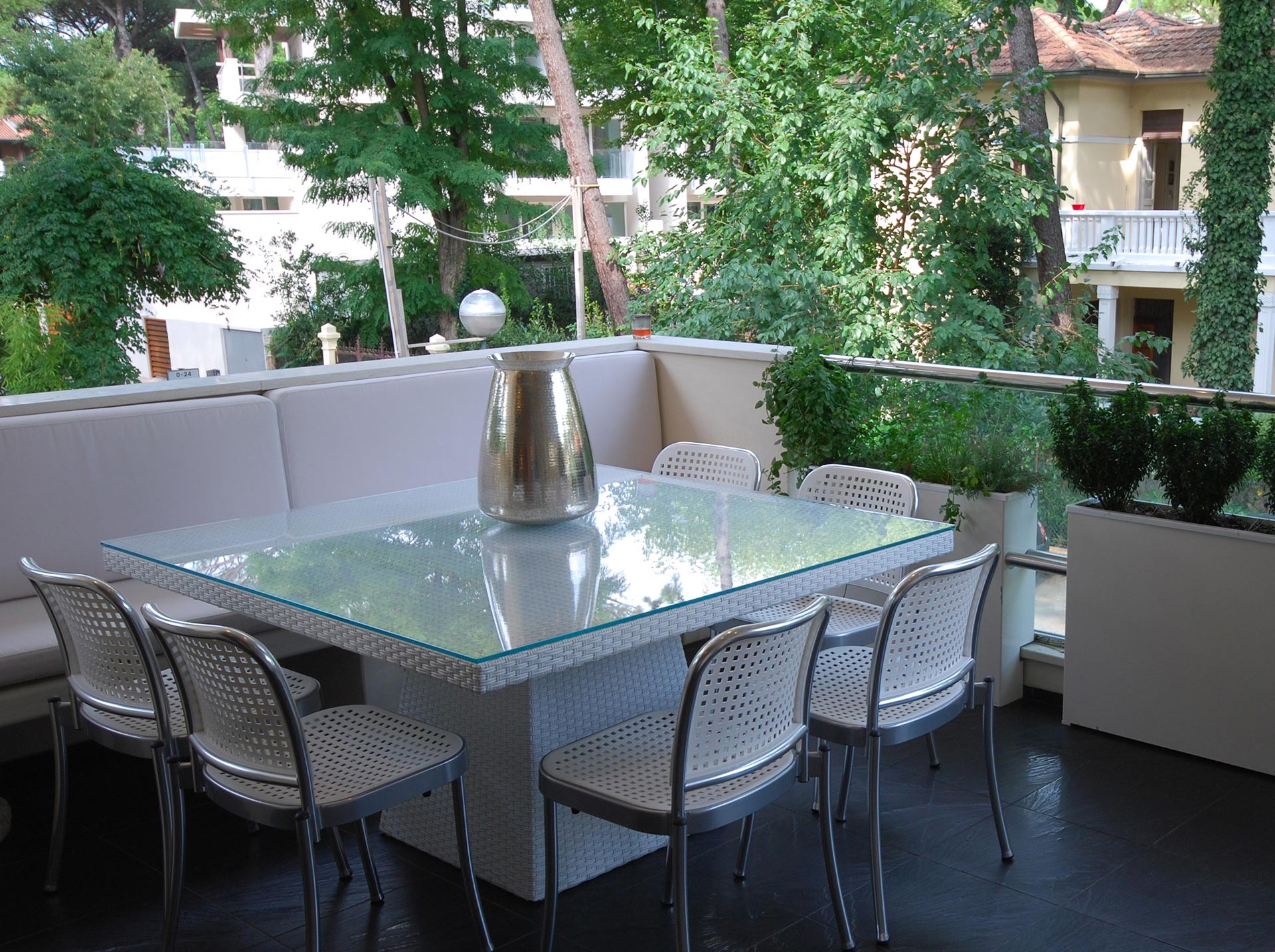 "Since 1965, our company has promoted a modern, functional and high-quality aesthetic style, spreading the culture of the project with events and exhibitions that have brought to the attention of the public the design products of the best Italian and foreign brands"  Luigi e Vittoria Colla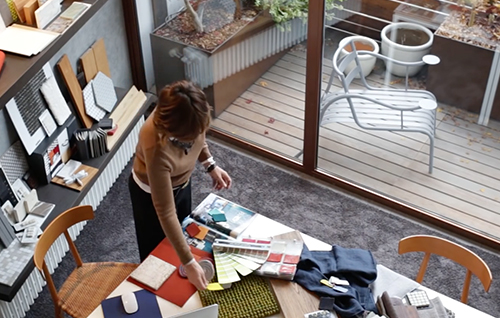 Based in Alessandria, in the North West of Italy, Atelier is a design workshop at large, able to give concrete creative solutions from architecture to interior design. The structure, headed by the architects Cristina Colla and Mario Guano, collaborates with specialists for lighting, color and gardens and works with both private customers and architectural firms.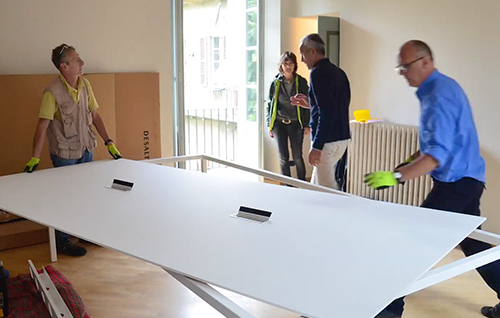 The network for tailor-made projects
We employ skilled labor in the supply, installation, construction, materials, architectural artifacts for interiors, enterprise-proven for restructuring and plants and a network of high-quality craftsmen, to offer our clients unique projects, customized and tailored.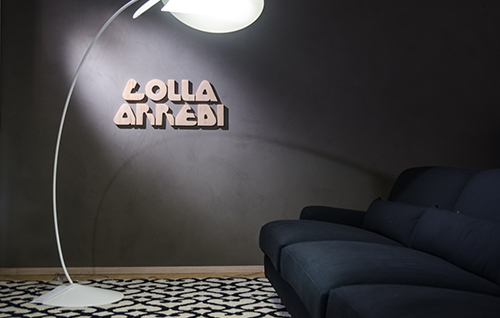 Colla Arredi Store
With the furniture distributor Colla Arredi Store we provide the furnishings of the best designer brands in Alessandria (Piedmont, northern Italy), giving our customers, both private and architects, a 'turnkey' which includes all the necessary work, from concept to full realization of the project.